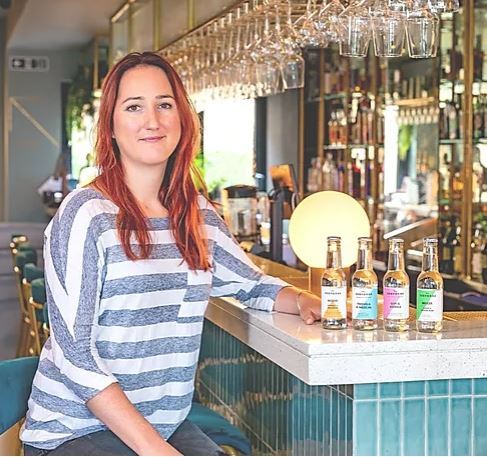 Cola and Ginger Beer, while delicious, mask the taste of whisky and rum, contain high levels of sugar or artificial sweeteners and fail to do justice to the craft and unique flavours in spirits. So, she created Sekforde, designed for mixing, with delicate flavours that complement, instead of overpowering.
A tonic alternative was later created for gin or vodka and the range was completed with the addition of a mixer for tequila or mezcal, giving people a new way to discover and enjoy agave based spirits.
100% natural, and low in sugar, each 200ml serve is under 36 calories, and contains no artificial flavours, preservatives or sweeteners. Sekforde is also delicious on its own as a soft drink.