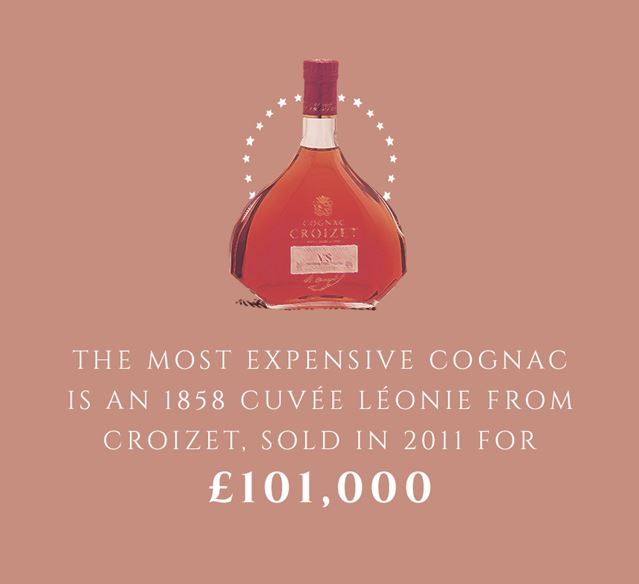 These profiles also work for Calvados and Armagnac: remember that in general terms Calvados will have much more of the fresh fruit and floral notes, and Armagnac the savoury, spicy, dried fruit characters.
The good news is that there is a style for everyone!
Fresh fruit: peach, apricot, baked apple, pear, mandarin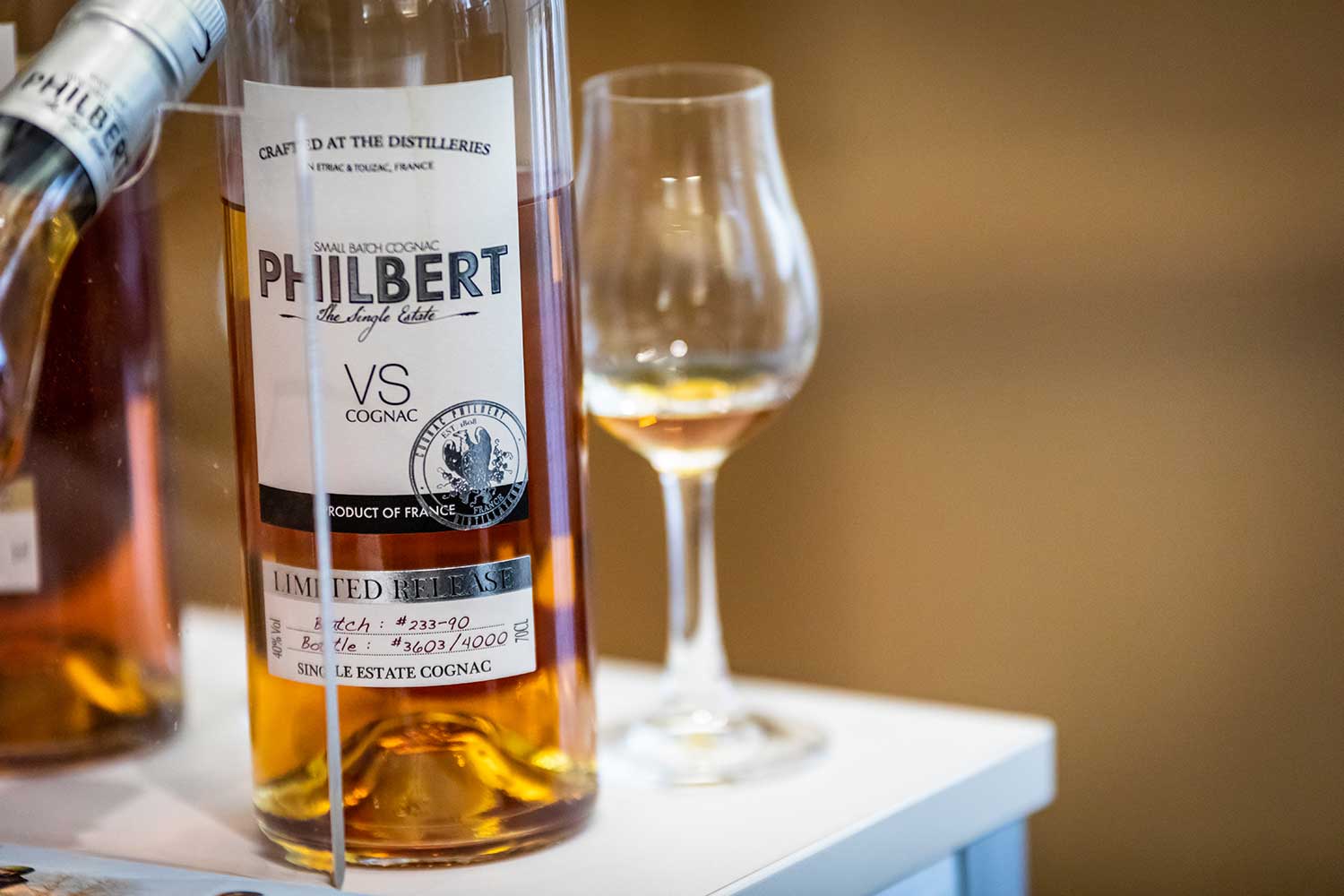 These flavours tend to dominate in young cognacs like VS and VSOP's. The base spirit here will be more dominant than the woody notes.
Cognac Park Fins Bois Organic
Fruity and fresh, with notes of pear, apricot and ginger.
Philbert VS Cognac
Aromas of nectarines and white blossoms in this superb young Cognac.
Christian Drouin Selection Calvados
An excellent example of a young Calvados with lots of fresh apple and pear with a dusting of baking spice.

Delamain Pale & Dry XO
Aged for an average of 25 years with maturation in old oak ensures that this Grande Champagne Cognac stays fresh with concentrated peach and honeysuckle.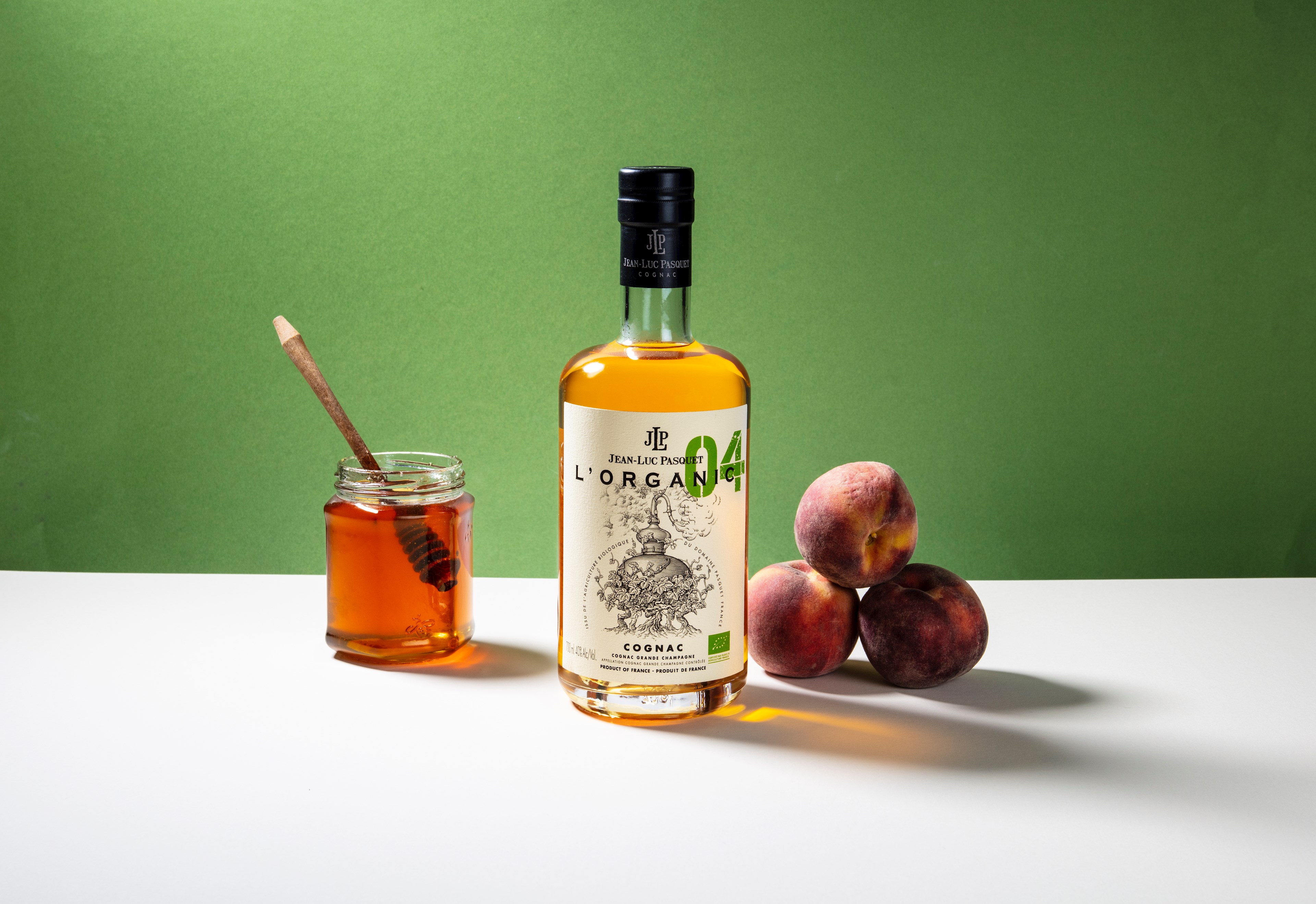 Floral: jasmine, white flowers, yellow flowers, violets, potpourri, herbal
These characters are again more prominent in younger Cognacs and those where oak is not too powerful. Fresher florals are inevitable in VS styles but dried florals and herbal notes can be one sign of a Cognac that has a dominance of Borderies in the blend, although not a guarantee.
Fanny Fougerat Petite Cigue VSOP Cognac
Wonderfully elegant, packed with honeysuckle, lime flowers and fresh grapes.
Patte Blanche VS Bio
Certified organic, this Cognac from the Fins Bois shows sweet vanilla and apple blossom.
Didier Lemorton 10 Year Old
Made with 70% pears and 30% apples this distinguished Calvados Domfrontais layers fresh blossoms with cooked orchard fruit and spices.
Jean Luc Pasquet L'Organic 04 Grande Champagne
Dried flowers on the nose lead to a fresh palate of citrus oils and ripe plums.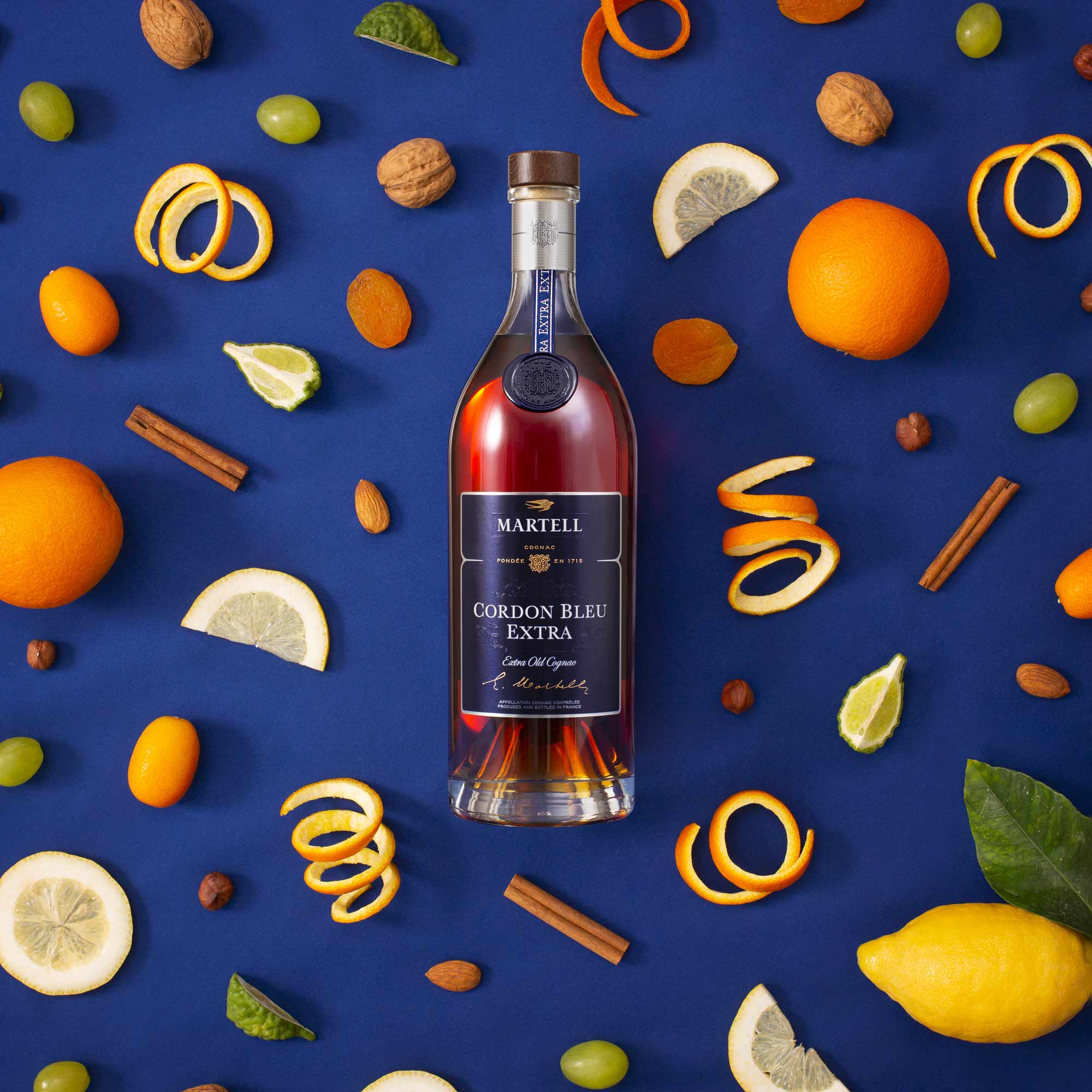 Spices and dried fruit; cinnamon, nutmeg, mixed spice, raisin, peel, dried apricot
These characters start to come through with age as the wood starts to influence the spirit more and more. They are seen mainly in in Napoleon and XO styles.
Vallein Tercinier Roots XO
A big, bold belnd of eau-de-vie from the Champagnes and Fins Bois. Concentrated honey and almond combine with cinnamon and toasted nuts.
Martel Cordon Bleu Extra
Iconic Cognac from one of the region's oldest houses. Expect mature notes of prune, black tea, nutmeg and orange zest.
Prunier 20 Year Old
Dark chocolate, hazelnuts and gingerbread dominate in this superbly elegant offering.
Darroze Les Grands Assemblages 20 Year Old Armagnac
Complex yet balanced, this has notes of super-dark chocolate with cinnamon and ginger.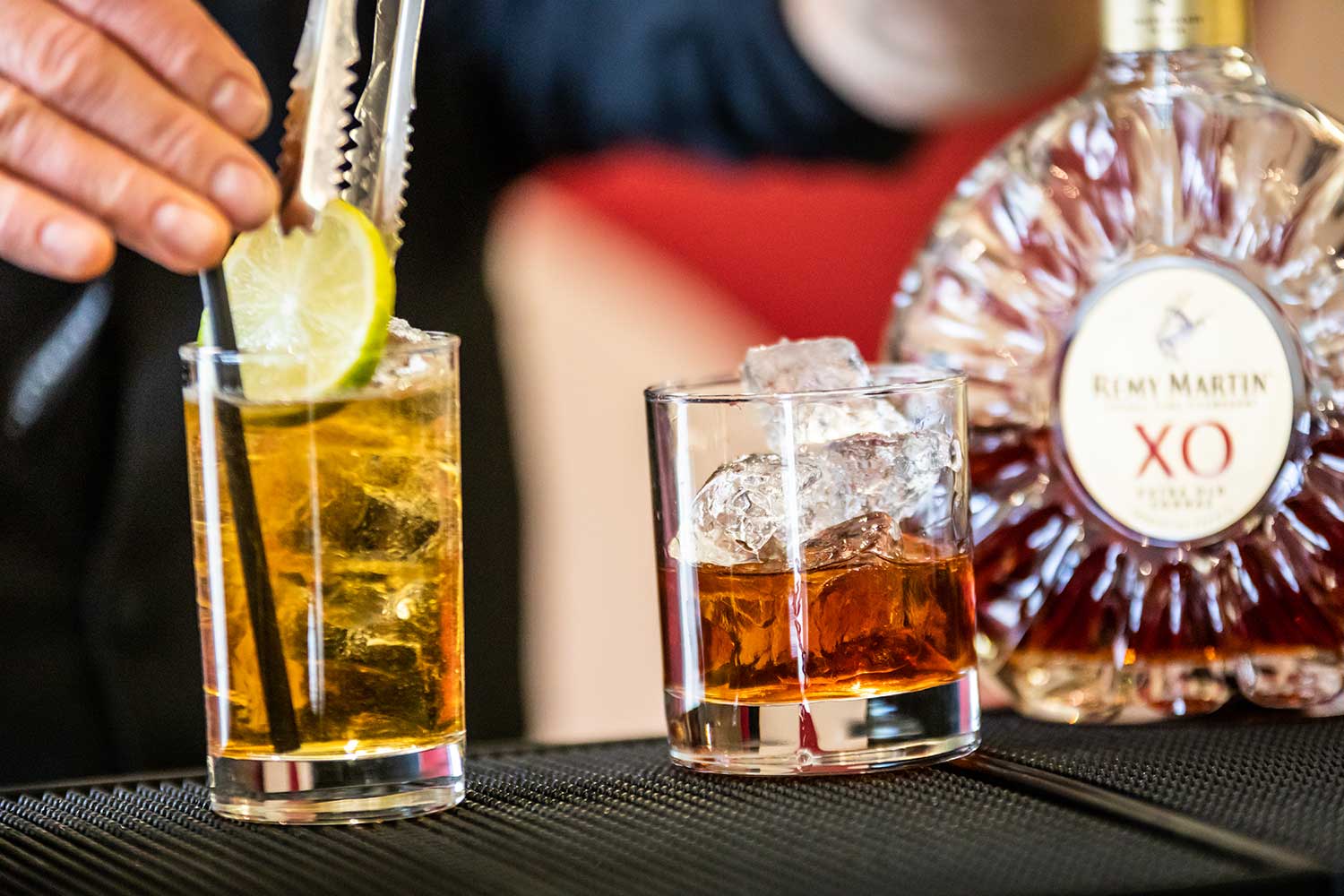 Mature and savoury: cedar wood, dried leaves, rancio, leather, tobacco, nutty
Here the notes are coming mostly from the wood and the age of the spirit. Very old Cognacs often exhibit these characteristics, but also those where the oak used is younger and more dominant.
Rémy Martin XO
A smooth, rich and award-winning Fine Champagne XO in the distinctive Rémy bottle.
A.E Dor No.6
Prestigious long-aged Grande Champagne Cognac, available with engraving from The Whisky Exchange.
Sazerac de Forge
Distilled from old and rare grapes native to the Cognac region, using traditional stills.
Laballe Bas Armagnac 21 Year Old
Elegant yet powerful, this premier cru Armagnac is packed with tobacco leaf and cocoa powder balanced by dried peach and apple rings.