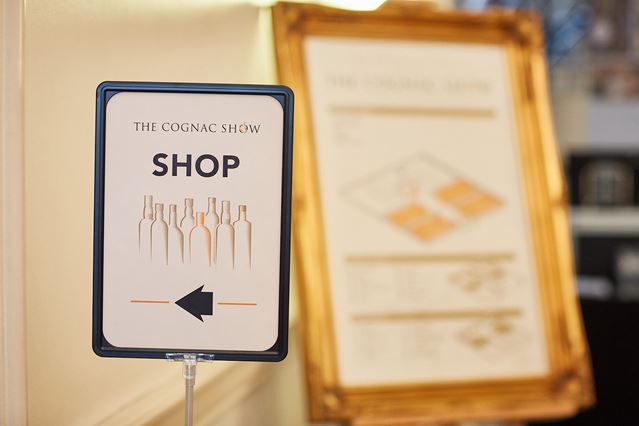 The Whisky Exchange shop team will be on-site throughout the show and will stock everything available to taste at the show that we are able to get hold of – we can't guarantee that everything will be available to buy at all times, due to bottles selling out or general lack of availability.
Please note, the shop will not be able to take reservations for bottles and will only stock bottles that are available to taste at the show.
If there are any other Cognacs or fine spirits that you are looking for then The Whisky Exchange shop at 88 Borough High Street, London Bridge is the place to go - and is just a short walk away from Glaziers Hall.
For a great Cognac selection The Whisky Exchange @ Fitzrovia is the place for you with more than 120 different Cognacs and there is also our Covent Garden store too. Please contact them before the show if there are specific bottles that you require, so that they can order and reserve them if necessary.