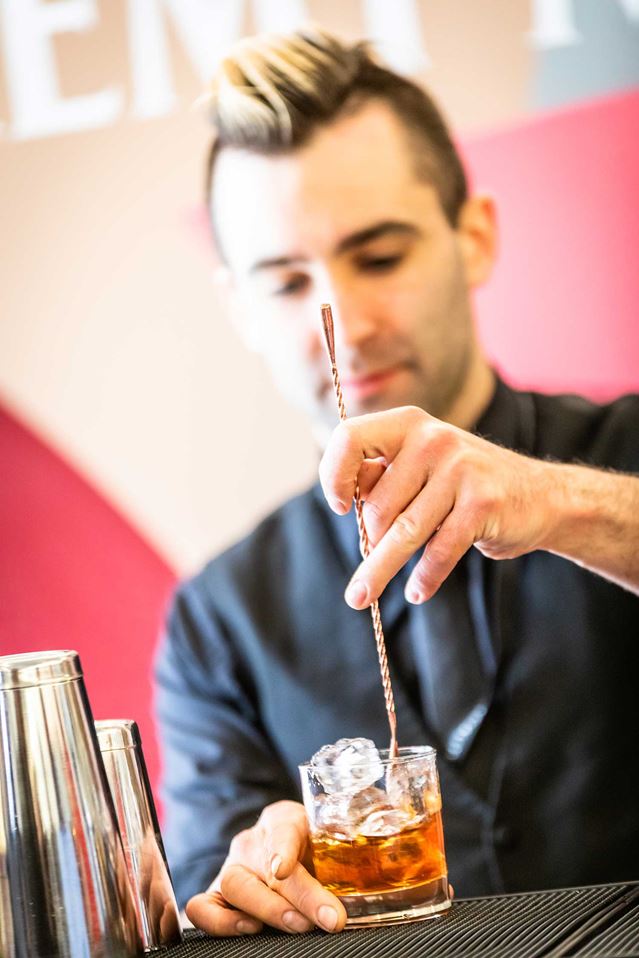 Words by Madeline 'Ning' Heywood
The original king of cocktails, Cognac sits at the heart of the oldest and most famous drinks in the canon. However, since the mid-19th century the likes of rum and gin have steadily taken up space on the backbar as Cognac has largely disappeared from menus. There are historical factors to this fall from favour, which combined with a typically high price point and a 'too-good-to-mix' reputation have seen Cognac relegated to the top shelf. But the good news is that a new generation of bartenders are rediscovering this old favourite and bringing Cognac cocktails back to the limelight.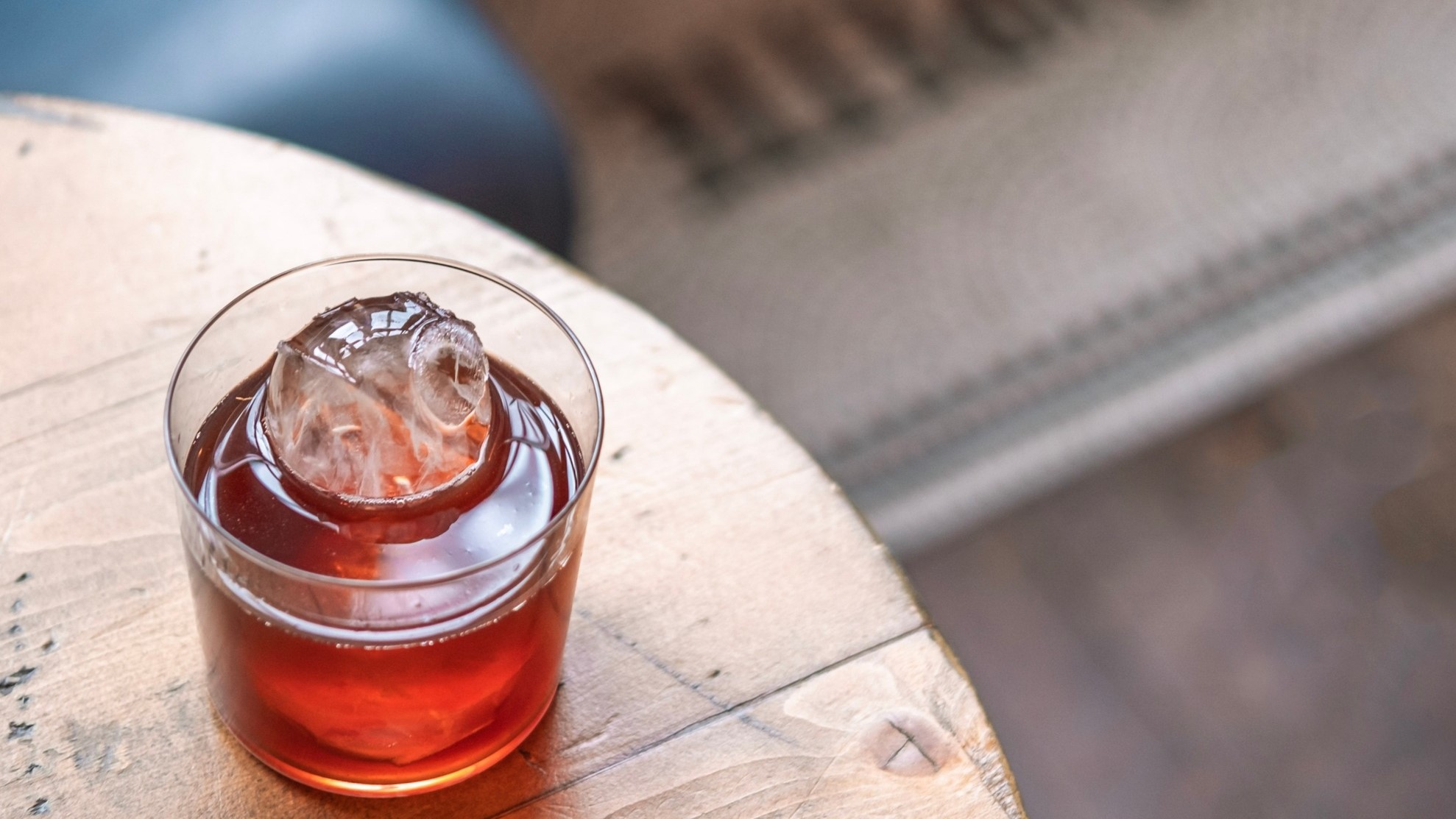 A BRIEF HISTORY OF COGNAC IN COCKTAILS
Cocktails start to appear in America in the 1880s – simple combinations of alcohol, bitters, sugar and water said to aid digestion and lift the spirits. But it was 1838 when the first true cocktail recipe appeared. New Orleans-based apothecary Antoine Amédée Peychaud made history with the Sazerac, a combination of Cognac, absinthe, and a healthy dash of his proprietary bitters. Up to that point, cocktail recipes were shrouded in mystery, passed from one bartender to another and different everywhere you went. The proliferation of the Sazerac cocktail led to a thawing of this secrecy and a renaissance for mixed drinks built around imported French brandy.
In 1862 when Jerry Thomas published the first edition of his Bar-Tender's Guide – widely considered to be the most important cocktail book ever written – more than two thirds of its recipes called for brandy or Cognac in particular.
When Prohibition was imposed on the United States in the 1920s it presented a significant challenge to the thriving American cocktail culture. Undeterred, bartenders flocked to Europe or set up underground speakeasies in which they could continue to ply their trade. In 1922, another famous Cognac cocktail is written into history as the Sidecar appears in Robert Vermiere's Cocktails: How to Mix Them. The now-iconic combination of Cognac, orange liqueur and lemon juice is of unclear origin, but Vermiere credits it to London bartender Patrick McGarry of Buck's Club.
Shortly after, Harry Craddock's The Savoy Cocktail Book includes the Corpse Reviver No.1, a presumably tongue-in-cheek hangover cure made with Cognac, Calvados and vermouth that the author recommends drinking before 11am. This was a golden era for Cognac cocktails, but all good things must come to an end.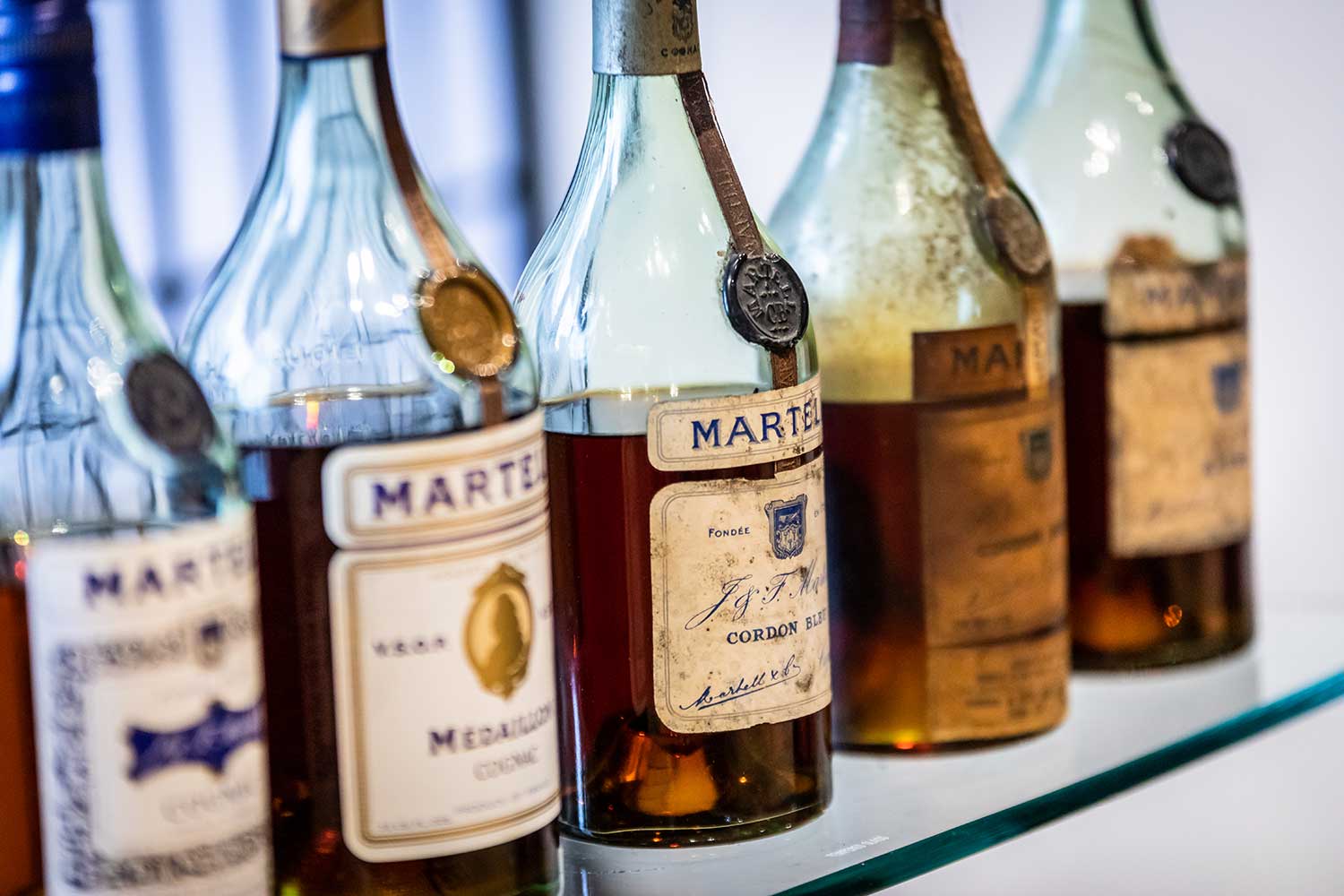 THE VIEW FROM THE TOP SHELF
Cognac has always maintained a reputation for elegance and sophistication. While that image has earned it a place on the top shelf of most bars, it also conjures images of leather armchairs, dark libraries, and tweed jackets – a far cry from the brightness and noise of today's cocktail scene. Ironically, the reputation for quality that helped to build the Cognac category has proved forbidding for some.
But despite the advance of gin and vodka to the top of the cocktail menu, the old classics have held some ground. Drinks International's 2022 review of the world's best-selling cocktails placed the Sazerac, Corpse Reviver No.1 and Sidecar firmly within the top 50. There was a notable lack of new Cognac cocktails on that list, but a new generation of mixologists is emerging to highlight the role that bold, complex Cognac can play on a menu.
One such innovator is Andrei Marcu, Bar Manager at Coupette in Bethnal Green where he has used Cognac to shake things up in the cocktail scene: "It just works in so many things. It's somewhere in between a whisky and a rum in a way that allows you to combine different flavours in different ways without necessarily destroying the profile. Being a distillate made out of fruit there are so many possible flavour profiles"
That variety is one of the many aspects that is appealing to a new generation on both sides of the bar. For drinks' lovers, Cognac can offer a whole new palate of fruit-driven flavour. And for bartenders like Andrei: "I wouldn't say it's very easy to work with, but it's very fun to work with – there's so much you can do with it, so that's why I think it's one of my favourite things to play around with."