Words by Oliver James McKinley
In the Charente they say that poor soil gives good grapes, good grapes give poor wine, and a poor wine gives very good Cognac. For more than a century, the Ugni Blanc grape has provided the vast majority of wine for Cognac production. Other varieties are permitted, and were historically more prevalent, but the distillable charms of Ugni and its easy ways in the vineyards have seen it rise to a staggering 98% of all plantings in the region. But as soaring temperatures disrupt growing conditions, Cognac producers are being forced to look to other grapes in order to preserve the character of their spirit.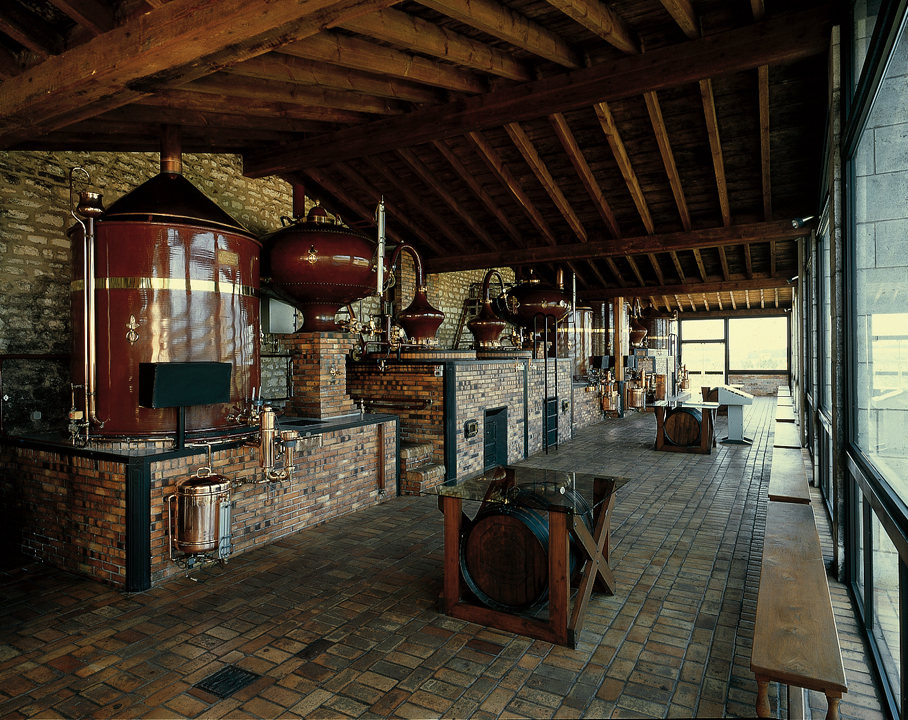 THE END OF AN ERA
For all Ugni Blanc's advantages, a complex profile is not among them. Known as Trebbiano outside of France, it produces crisp, refreshing and straightforward white wines which in cooler climates like Southwestern France veer towards the neutral. But when it comes to making Cognac, neutrality isn't a flaw. The distilling and maturing process by which Cognac is made would not suit a grape that makes a great table wine, as the end-product would be unbalanced and most-likely unpalatable. Cognac producers need a grape that can gives base wines with a light character.
As such, Ugni Blanc satisfies much of the Cognac maker's wish list. In the words of David Boileau of the Bureau National Interprofessionnel du Cognac, 'the region was at the very northern limit of maturation for Ugni Blanc and it gave us the perfect distilling wine: low in alcohol and very acidic. It was also very resistant to natural diseases.' Add to this frost resistance and late budding and it is easy to see how this vine became the region's workhorse. There is also the advantage that the growers understand this grape – it's an all-around attractive proposition. Or at least it was, until rising temperatures threatened to disrupt Ugni Blanc's delicate balance of sugar and acidity.
With any monoculture there is built-in vulnerability. When you have 98% of your holdings in a single variety things become particularly precarious. As David points out, the Cognac region was at Ugni Blanc's northern limit – the exact latitude where it could produce perfect eau-de-vie. But as temperatures creep upward, all manner of vineyard pests, diseases and fungi can thrive in the increased humidity. Perhaps even harder to manage is the way vines react to spring arriving earlier and summer lingering later. The result being overripe grapes that are too strong in flavour and less suitable for distillation.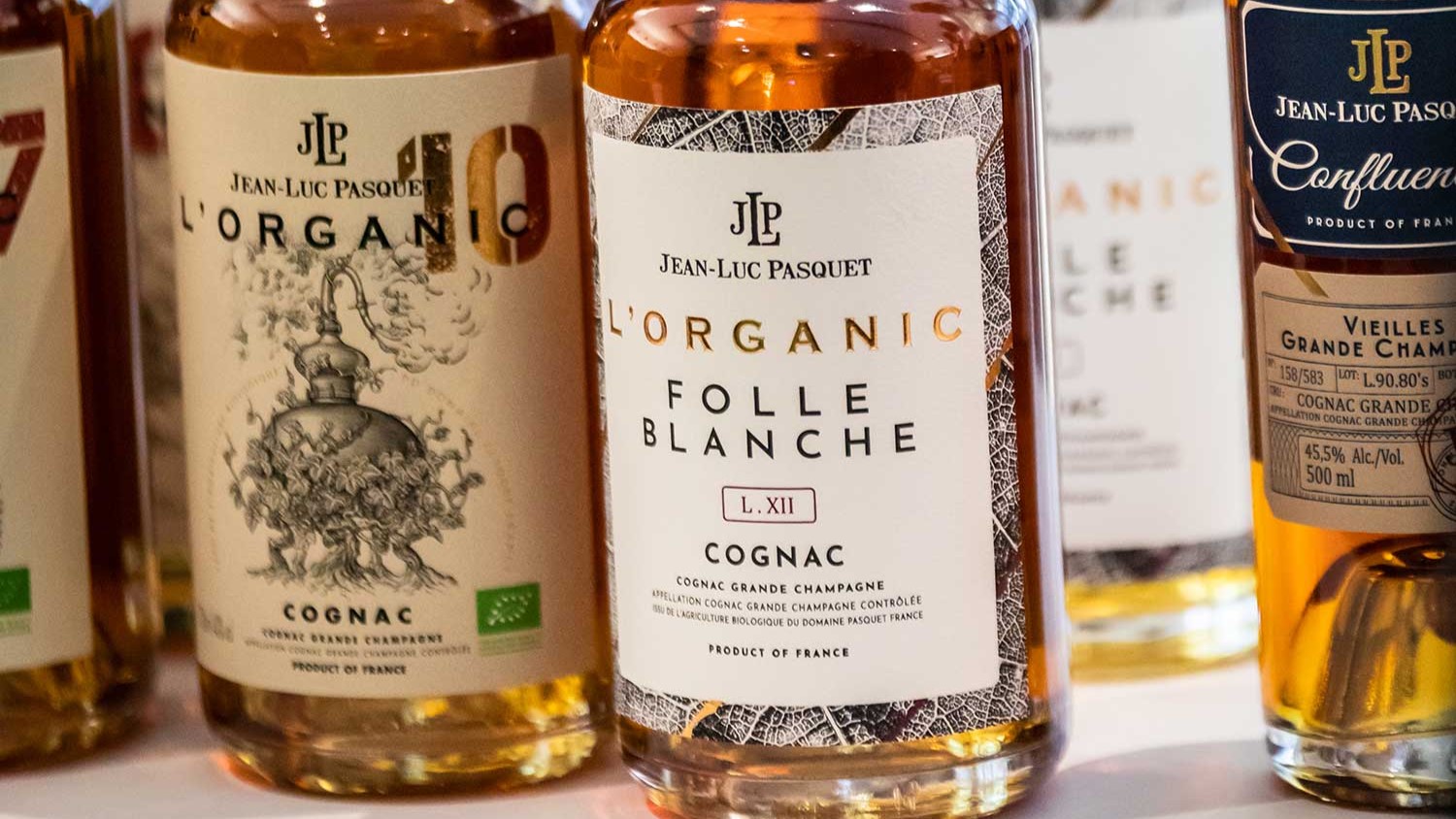 SOMETHING OLD, SOMETHING NEW
One possible answer to this challenge is Folle Blanche, the Cognac maker's grape of choice until Phylloxera decimated vineyards across France in the late-19th century. Like Ugni Blanc, it's a neutral grape – ideal for distilling – and in addition to being a prolific cropper has a reputation for producing fine, elegant eau-de-vie with Jean-Luc Pasquet's L'Organic Folle Blanche a particularly delicious example. Something which will come as no surprise to lovers of the lighter and more elegant styles of Armagnac where the grape is still used.
Unfortunately, in the humid conditions of the Charente the tightly bunched clusters of Folle Blanche grapes are susceptible to rot and fungal infection. That is if the early-flowering grape manages to escape destruction in a rogue frost. In combination, these habits may prove off putting to growers.
While Folle Balance might be a prima donna on its own, there is hope that as a parent plant it can provide its characteristic elegance to a more robust and resilient offspring. This was the logic when it was crossed with Ugni Blanc to produce Folignan and Monbadon. While still in their youth, both seem to show that all important neutrality with an overall sturdier character.
As of 2005, Folignan has been allowed in production and seems to offer a blend of both its parents' characteristics. Offering that neutral, distillable character but with a floral lift that translates into spirit with notes of rose and lilac. The big four houses – Hennessy, Martell, Courvoisier and Rémy Martin – are beginning to show an interest in diversifying their plantings to include such new varieties. Results are still pending, but Rémy Martin has begun to plant Monbadon in the hope that these more resilient vines will yield eau-de-vie of sufficient quality to maintain its house style.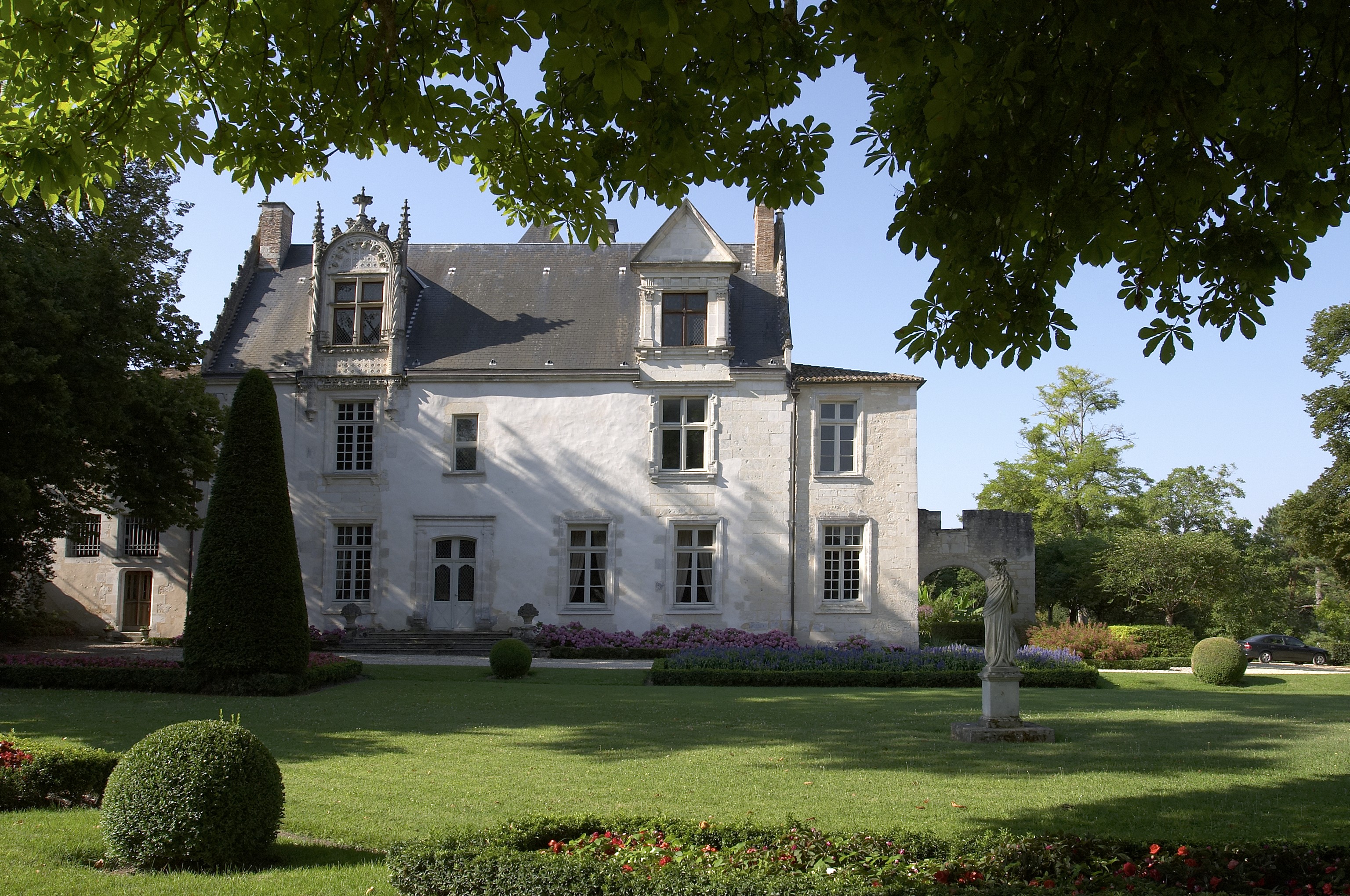 LESSONS FROM HISTORY
Another variety which may yield results is the much-overlooked Colombard. In the winery it behaves similarly to Ugni Blanc but in the vineyard it proves much sturdier than Folle Blanche. As a wine making grape, Colombard has managed to make a home for itself in some distinctly hot corners of the globe including California, Israel and Thailand – producing light wines fresh with acidity. This ability to create distillable wines in warmer climates has caused grower/producers such as Ferrand and Camus to look on Colombard with fresh eyes.
For Chateau de Beaulon in Saint-Dizant-du-Gua, these oft-neglected grapes are not novel options but a part of the house's makeup. Folle Blanche, Colombard and the local Montils variety have been the essence of their elegant and complex Cognacs for centuries. They may not always have been as easy to grow as dependable Ugni Blanc, but the quality of Beaulon Cognac shows that they repay the effort. The house's 100% Folle Blanche VSOP offers a perfect example of the grape's delicacy and elegance with a nose full of blossoms and wildflower honey.
While this experimentation and return to the sources has created some elegant offerings, what is at stake is the essential character of Cognac. If rising temperatures force Ugni Blanc into riper and riper states, then the resulting spirit will no longer resemble the elegant, balanced and measured drink that has come to be a 3.6-billion-euro industry. As such it is a drive to maintain rather than re-invent the spirit which has thrown the old varieties and the new crosses into the spotlight.
As with Phylloxera over a century ago, Cognac is looking to adapt to a changing world. As then, there is the need to rethink the raw materials that create this beguiling spirit. The answer then was a wholesale overhaul of the established vines in order to keep production going. Whether the path forward now will require such radical efforts remains to be seen, but for the stills to keep running we will have to see changes in the vineyard.