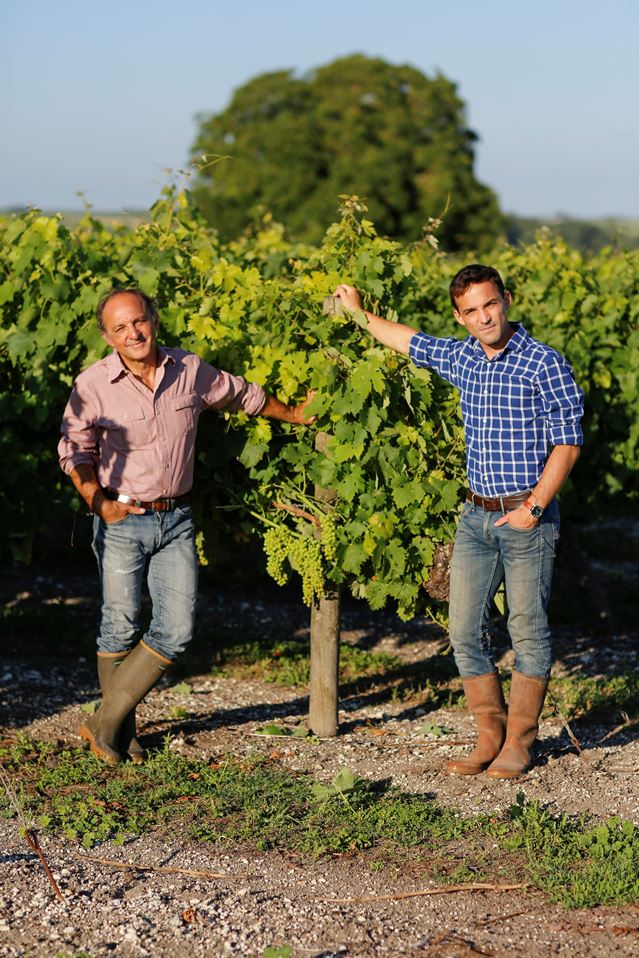 For decades, Emile PERRIER meticulously produced original liqueurs and fruit creams which enjoyed great renown in the region. It was then called the Perrier Distillery. And since then, we had forgotten it a bit.
In the 1980s, Jean-Michel Naud, a trained oenologist and passionate explorer of aromas of wines and spirits inherited it ... and rediscovered it. Inside, five old Charente traditional stills of 2,500 liters, surprisingly preserved, begin a second life. For a century, five generations of passionate and courageous entrepreneurs have succeeded one another. And the last of the line are even a little rebellious.
They rekindle the flame of small stills to develop noble and distinguished cognacs from their origins. They also offer a range of original and tasty spirits which only the initiated can speak to respect the discretion of the small hidden distillery. Famille Naud - Master Distillers since 1923 - invites you to share their passion for the Art of Distillation by revealing their Treasures that have long been Secret ...