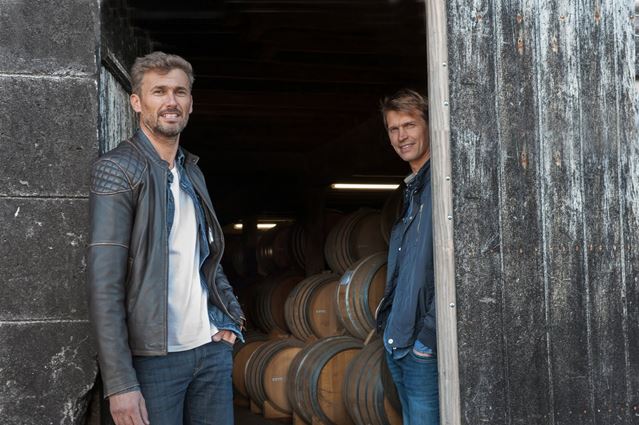 Words by Joe Rogers
Part of a new generation breathing fresh life and ideas into the region, the brothers behind Cognac Philbert are guiding their family's domaine into the 21st century.
WHO: Xavier and Pierre-Olivier Precigout.
They're known professionally as the Philbert Brothers. The name comes from their mother's side of the family which has been growing and distilling in Cognac for generations.
KNOWN FOR: Refreshingly transparent labelling. Finishing single-estate Cognac in casks atypical of the region, such as sherry and Sauternes. Wearing leather jackets.
LOCATION: Pierre-Olivier distils on an estate in Touzac on the borders of Grande Champagne, Xavier on their parents' property in nearby Étriac.
GOT INTO THE BUSINESS: The brothers grew up in Cognac, lending a hand with the family plots while pursuing other careers. 'We took over the estate in 2006 and introduced different methods. In 2012, we decided to go against the mainstream and extend our bottled range, so we created Philbert.'
Like the vast majority of producers in the region, the family had previously sold its wares to larger houses. They are just one of a growing number of Charentais challenging the traditional model of production, focusing on producing their own eau-de-vie and expressing their particular terroirs.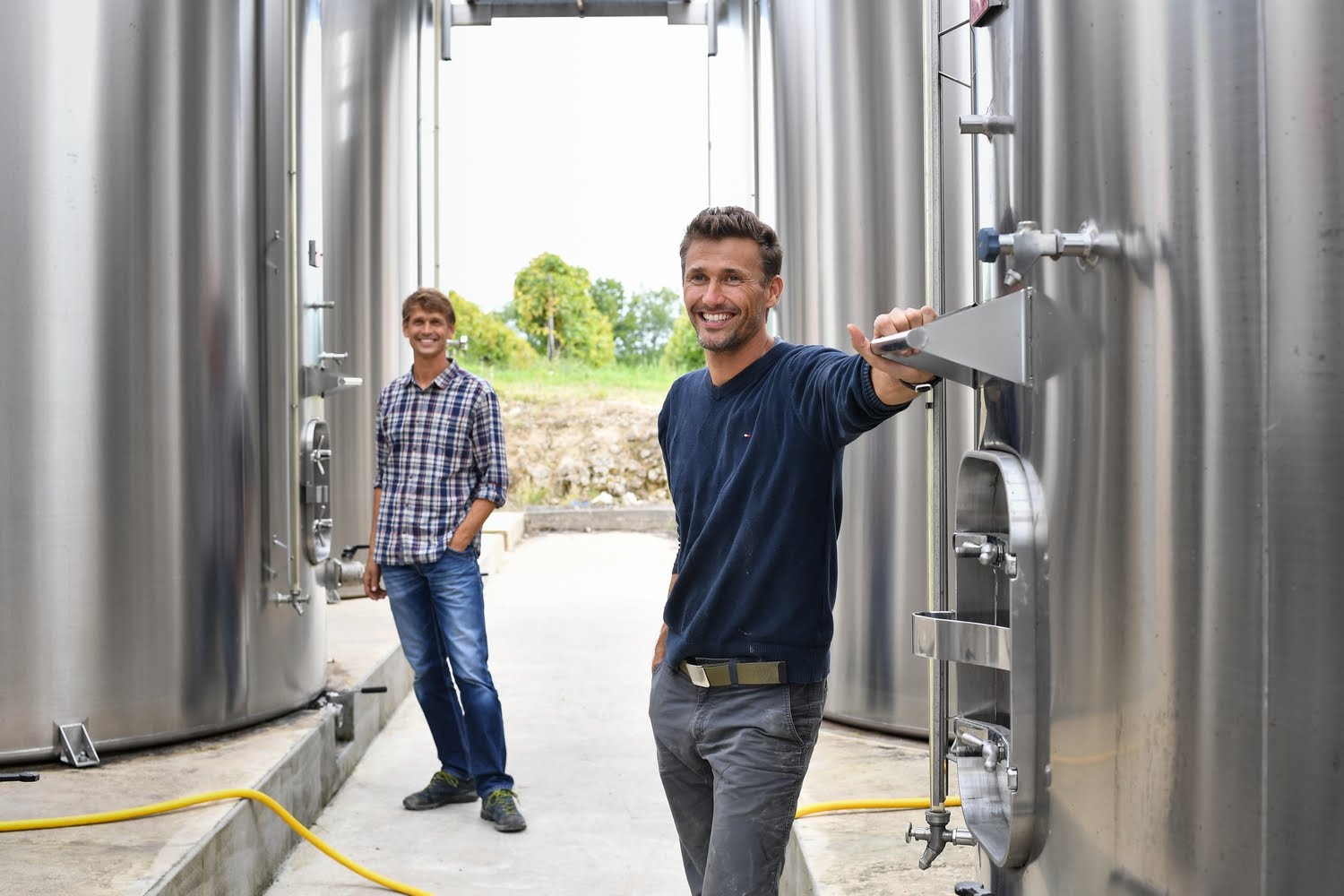 PHILOSOPHY: In the past decade, Xavier and Pierre-Olivier have expanded their ancestral estate from just 28 hectares of vines to 124. Though their recent expansion shows a statement of intent in the industry, the Philbert brothers are content to keep the scale of their operation modest and focus on quality. 'Our production will always be artisanal because we will always be on the ground and the productions will never be industrial. We will be satisfied when we sell 100,000 bottles.' All Cognac Philbert releases to date have been limited, with even their flagship VSOP numbering just 2,000 bottles per batch.
When asked if they have any desire to branch out into gin or other spirits, as others in the Charente have, they are laconic: 'For now we focus on what we can do, Cognac.'
THE BOTTLE YOU SHOULD TRY: The Philbert label graces a number of vintage Cognacs that showcase the best of the Grande and Petite Champagne terroirs. All of them are worth your time, but the 2019 Grande Champagne finished in a second-fill oloroso-sherry cask is particularly good. A light touch with the oak makes for a complex Cognac with rich notes of walnut, quince paste, honey and marzipan.