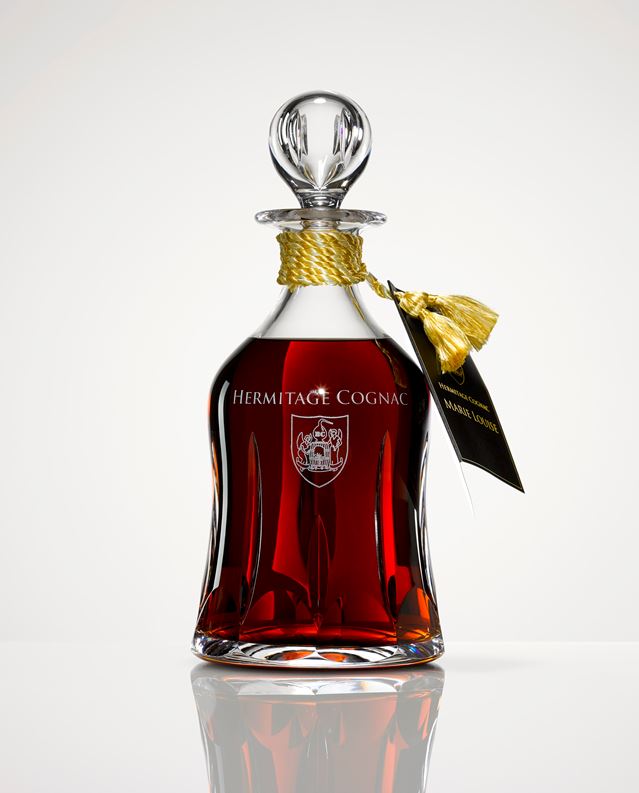 Hermitage Cognac was founded by David Baker for whom, more than 60 years ago, wine tasting became an obsession. Soon he was looking for drinks with more diverse and complex flavours. Cognac won the day; the company was formed, and David remains part of the tasting team to this day.
We seek history and provenance in our cognacs which are either vintages, from the year of harvesting, or age statements, with defined years of barrel ageing. Cognacs from Grande Champagne mature more slowly, but this is an advantage. They can remain in their casks for longer, drawing on the oak that will, after decades of ageing, provide the intense richness known as rancio.
Our cognacs are very special so only those from single estates are acceptable. Each handpicked cognac reflects the terroir of its origin and the dedicated skills, accrued over generations, of the family who produced it. They are unique and special offerings where age and maturity can be defined and where style and flavour are matched by fine balance, without aggressive or fiery qualities.
For decades we have striven to provide cognacs, and their bookmarks in history, has provided us with an intimate relationship with both the cellars from where they come and the cognacs themselves. We are passionate about passing this knowledge on to our colleagues to help develop an understanding of these precious spirits and their sales.