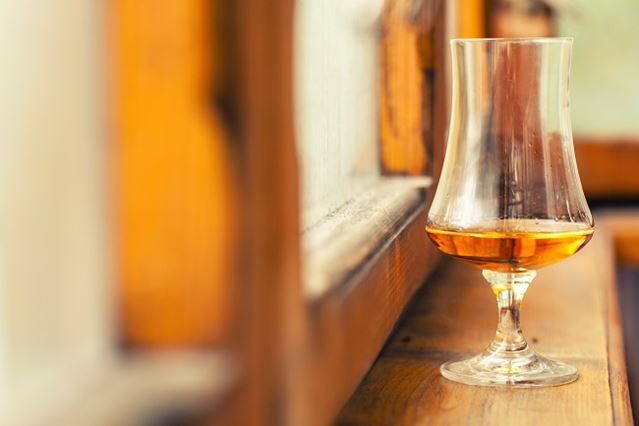 The UK's first ever Cognac Show is only one week away!
Prepare to indulge yourselves with expert-led masterclasses, delicious cocktails, new products, demonstrations and of course, Cognac. If you've not bought your tickets yet, there's still time!
---
Know before you go:
SHOW TIMES
Friday 27 April – 5.30pm-9.45pm
Saturday 28 April – 12.30pm-6:30pm
Last pour is 20 minutes before close
FOOD
As the name suggests, The Cognac Show is about Cognac in all its glory. While oatcakes will be provided to cleanse your palate between Cognacs, you won't find anything more substantial at the show. If you find yourself too hungry to continue sipping, not to worry. We've partnered with Spanish tapas bar and restaurant Salvador & Amanda Bloomsbury, and it's just a two-minute walk from the venue. Find out more and see what they're offering here.
MASTERCLASSES
There will be five expert-led masterclasses held over the course of the two days with tickets strating from just £25. There are just a few spaces left to each, so if you'd like to take part in a class please book ahead of the show to avoid disappointment. Tickets will be sold at the show shop for any spaces still available. Have a look at the masterclasses available here.
DREAM POURS
Dream Pours are the rarest, most sought-after Cognacs at the show with a minimum RRP of £250, and your ticket to the show includes one complimentary token to sample a Cognac up to £500! Additional tokens can be purchased at the show shop for just £5. Have a look at how many tokens you'll need to make your Cognac dreams come true here.
VENUE
Bloomsbury House
2-3 Bloomsbury Way
London, WC1A 2RL
We look forward to seeing you there!