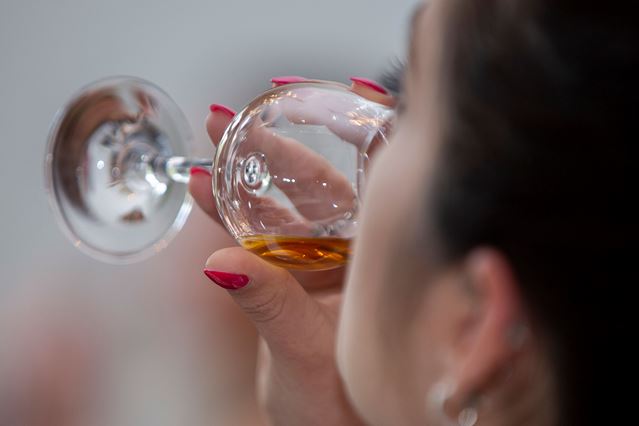 Physical Cognac Show seemed an impossibility, but we were determined that the show must go on – and over the last few months, we've learned a thing or two about virtual events. Back in October, we worked to bring you Virtual Whisky show – a mammoth seven days of virtual madness with some of the biggest names in whisky – and then Virtual Champagne Show in November, which brought a lot of fun and bubbles to a fantastic long weekend.
Virtual Cognac Show will be no different. Expect an incredible range of tastings, demos and talks with some of the best producers, cellar masters and educators from the region – all for only £15 a ticket!
We will have a fantastic selection of Perfect Measure tasting sets available to buy, tailored to accompany the show's masterclasses and themes, and ticket holders will receive a £5 discount on every Virtual Cognac Show tasting pack they purchase, giving you all the excuse you should need to explore Cognac and its fabulous spirit.
What's more, Cognac isn't all that's on the menu: we're delighted to announce Calvados and Armagnac as our guest spirits for 2021.
Dawn Davies MW, head buyer at The Whisky Exchange, had this to say:
"Cognac is a spirit that I feel has been undervalued in recent years and we are very excited to bring it to the fore again. Whilst we are sad we could not be with you physically at Cognac Show this year, we still have some really great talks and tastings to keep you going. Plus, with the addition of Calvados and Armagnac to this year's show, there's even more to love!"
So make sure to buy your tickets, grab a couple of tasting packs and we'll see you online this April!